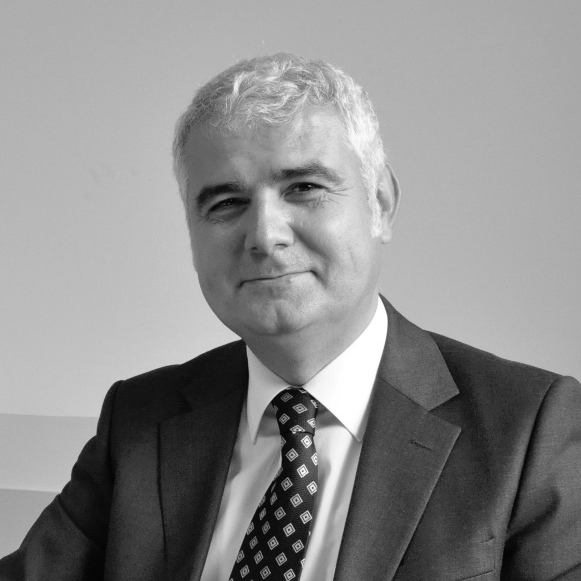 Prof. Dr. Emin Akcaoglu is a distinguished faculty member at Beykent University in Istanbul. He holds regular teaching positions at the University of Applied Sciences Wuerzburg-Schweinfurt (FHWS) and the Baden-Wuerttemberg Cooperative State University (DHBW) in Germany.
Before dedicating himself to academia, Prof. Dr. Akcaoglu gained extensive experience in both the academic and industrial sectors. He served at various other universities and also held a managerial role at Turk Eximbank, the official export credit agency of Turkey.
In addition to his academic responsibilities, Prof. Dr. Akcaoglu provides strategic advisory services as a proficient management consultant. His expertise extends to several fields, including 'financial management,' 'business development,' 'international trade and project finance,' 'company internationalization,' 'foreign direct investment,' and 'international business strategy.'
---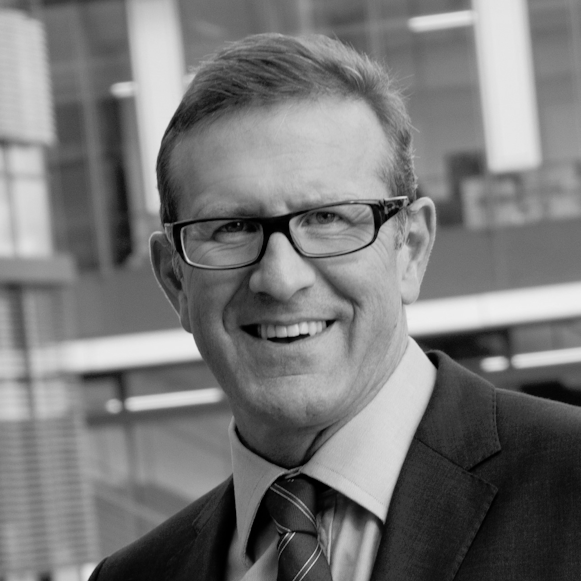 Prof. Dr. Rainer Wehner holds the esteemed position of a professor in General Business and Accounting at the University of Applied Sciences Würzburg-Schweinfurt (FHWS).
At FHWS, he also serves as the Director of International Relations within the Faculty of Economics and Business Administration.
Prof. Dr. Wehner's expertise and reputation extend beyond his home institution, as he frequently serves as a guest lecturer at various universities. He imparts knowledge in diverse subjects, including 'strategic management,' 'diversity management,' 'accounting,' 'general business,' and 'intercultural management.' His dedication to teaching and research makes him a valuable asset to the academic community.
---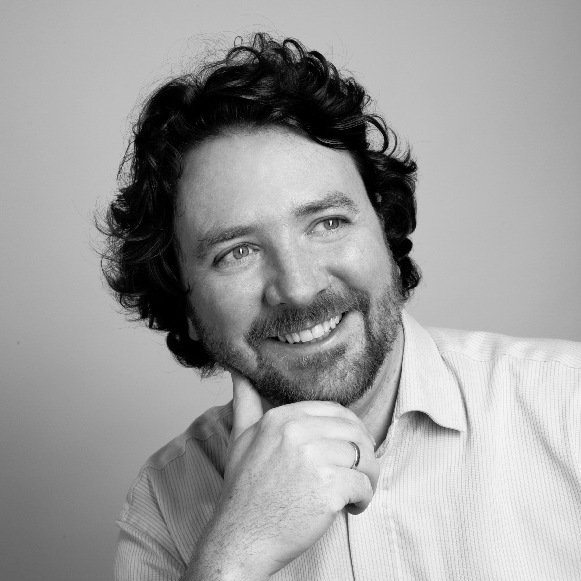 Dr. Jérôme Dumetz is a highly experienced cross-cultural researcher specializing in Eastern European management practices.
His academic journey includes a diploma in international trade from ISEA in Paris, a bachelor's degree focused on cross-cultural conflict resolution from Hanze University of Applied Sciences in Gröningen, a master's degree in Eastern European business from Plekhanov Russian Academy of Economics, and a PhD from Plekhanov University.
Dr. Dumetz's career has been enriched by various academic positions, including being a former member of the Faculty of Business at Plekhanov University. Currently, he serves as the international programs coordinator at Unicorn College in Prague, Czechia, since 2009. Additionally, he operates as an independent cross-cultural management facilitator and consultant.
His language proficiency is commendable, as he is fluent in French and English, possesses a strong working knowledge of Russian, and has familiarity with Spanish and Czech.
As an esteemed educator, Dr. Dumetz regularly imparts his knowledge at several prestigious institutions worldwide, including Plekhanov Academy and St. Petersburg State University in Russia, ESSEC and ESCE in France, FH Steyr in Austria, VŠE and Unicorn College in the Czech Republic, Manchester Metropolitan University in the UK, Christ University in India, RMUTP in Thailand, DHBW in Germany, and FH Würzburg in Germany. His contributions to academia and cross-cultural understanding have been invaluable to students and institutions alike.
---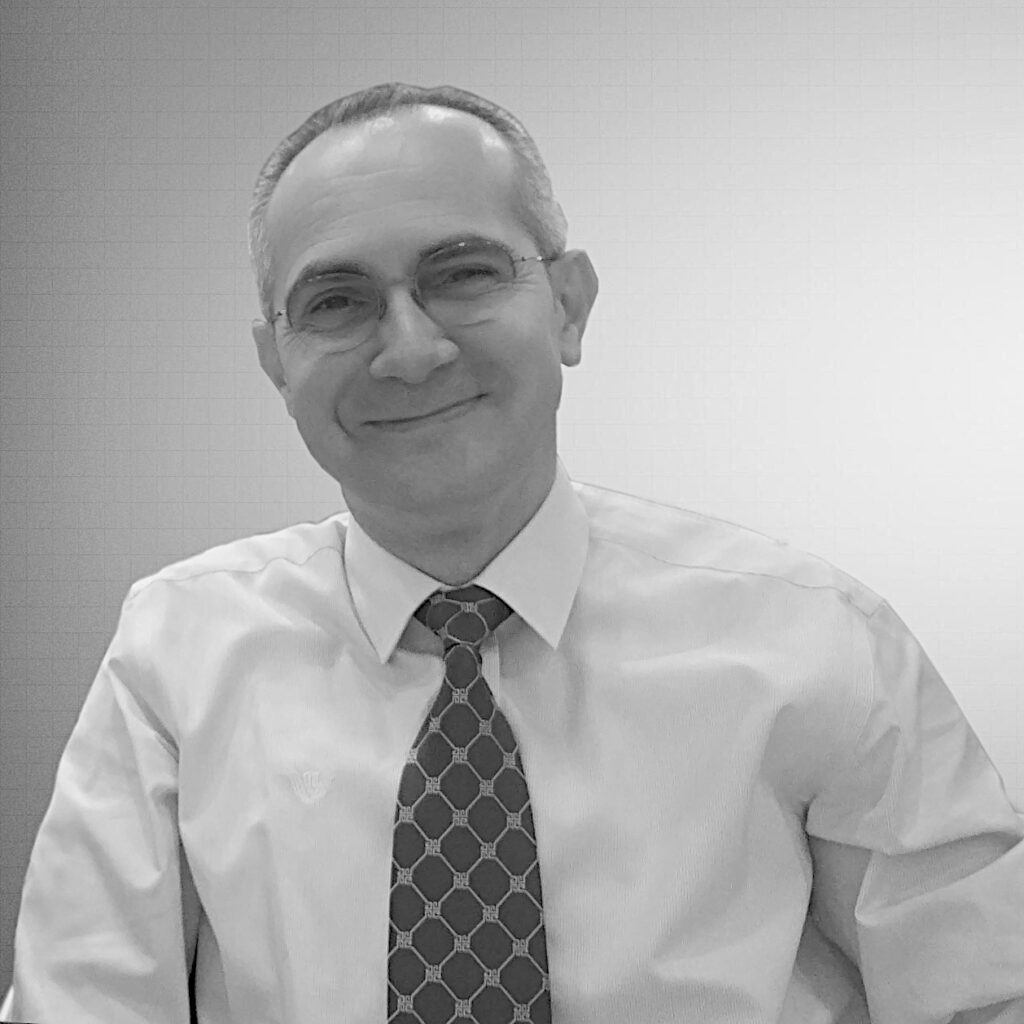 Dr. Ertugrul Akcaoglu is a distinguished lawyer and academic, holding LL.B., LL.M., and Ph.D. degrees from Ankara University. He also pursued specialized studies in international taxation at the University of Muenster and delved into U.S. federal and international tax law at the University of Florida. Fluent in English, Dr. Akcaoglu has a strong command of the language.
His career in academia has been notable, having previously worked at the Ankara University Faculty of Law. Since 2012, he has been a valued member of the Fiscal Law Department at Hacettepe University Faculty of Law. Dr. Akcaoglu is widely recognized as an expert in both national and international tax law, showcasing his comprehensive understanding of the subject matter. Furthermore, he possesses advanced knowledge of information technologies.
Dr. Akcaoglu's teaching responsibilities extend beyond Turkey, as he shares his expertise in national and international tax law, public finance, and personal data protection law at various universities in Turkey, Germany, and the Turkish Republic of Northern Cyprus.